Get Noticed with Pixelbird
Pixelbird is a leading web design agency in Brisbane that provides custom website design services to businesses in the city.
Our team of experienced designers and developers work closely with clients, either in person or remotely, to help them bring their vision and goals to life.
Our focus is on delivering the results you want, and we never use a one-size-fits-all approach. Get in touch with us today for a free quote.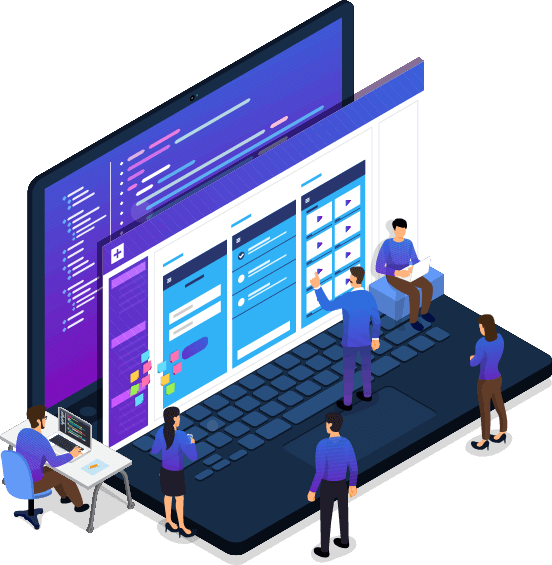 Make a Strong Impression with Pixelbird
A professional website is crucial for businesses looking to establish a strong online presence.
Our Brisbane web design experts have years of experience in creating unique websites that align with business goals and convey a strong brand identity.
With a team of passionate professionals, we guarantee to deliver a website that works for your industry niche.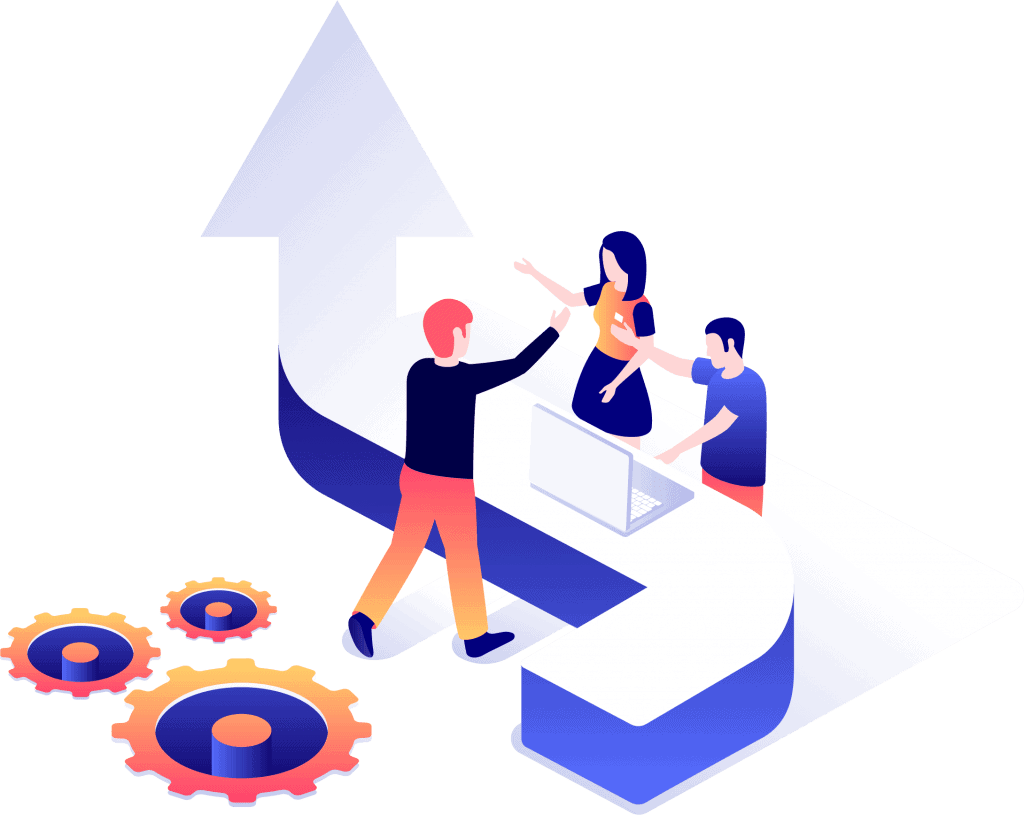 Experience Exceptional Web Design
At Pixelbird, we're committed to being the best web design agency in Brisbane.
Our team of advanced web developers, graphic designers, and marketing strategists is dedicated to delivering the best in digital design.
With an abundance of skills and a commitment to exceptional web design, we're the perfect partner to help your business grow and achieve big results.
Mobile Responsive Websites
A website's design is the first impression a customer gets of your business, and it can make or break their decision to engage with you.
A website that looks unprofessional isn't optimized for mobile phones, or uses an outdated design can quickly push customers away and give them the impression that you're unprofessional or untrustworthy.
With Pixelbird, you can ensure that your website grabs visitors' attention and presents your business in the best possible light.
Book a One-on-One Consultation Today
Get in touch with Pixelbird today to book a one-on-one consultation with our digital design team. We'll take the time to understand your goals, provide you with a free project proposal and quote, and work with you to create a website that achieves your objectives.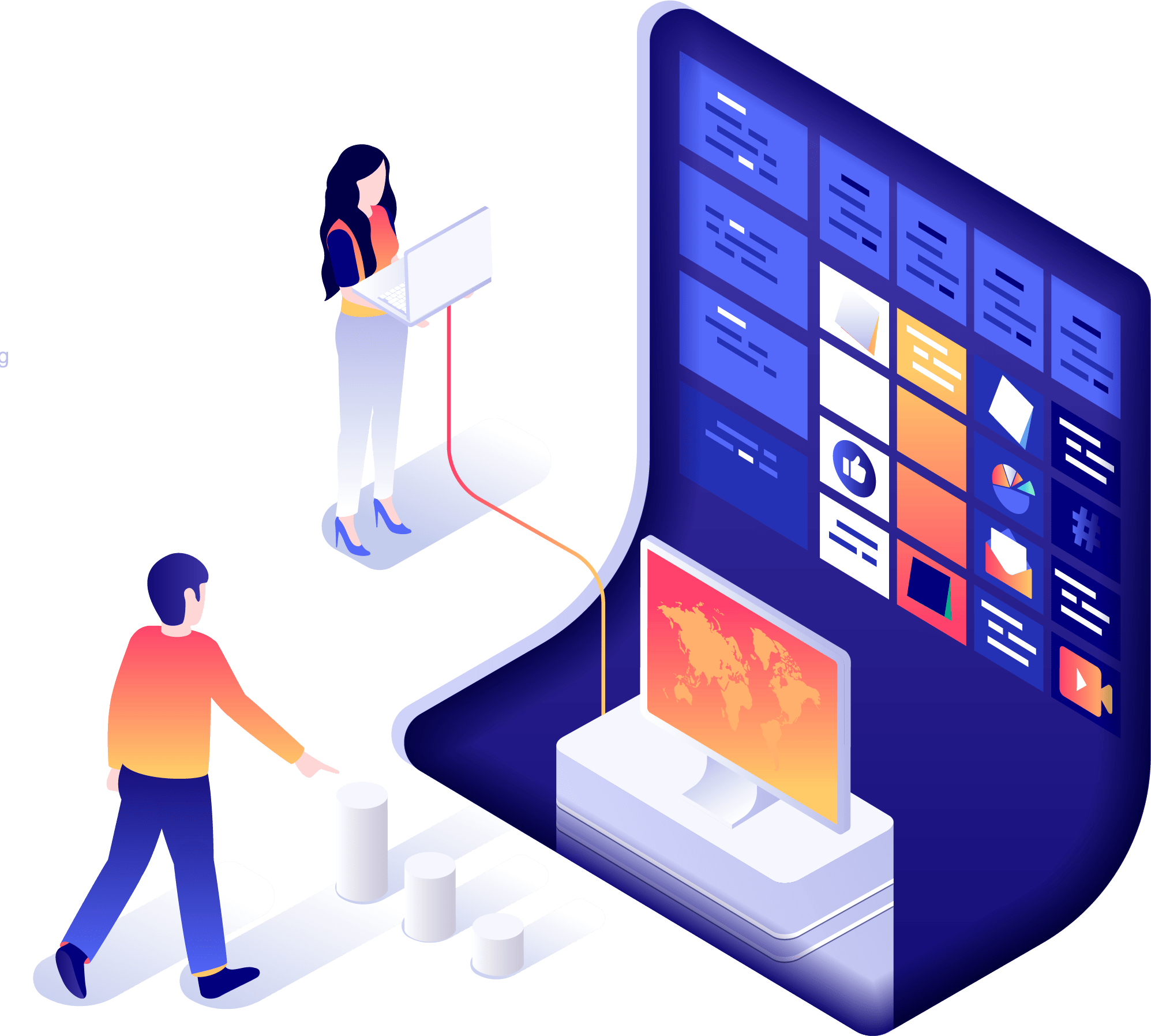 An All-in-One Solution for Your Website
Pixelbird is a leading provider of Brisbane WordPress web design services.
Our experts are here to help you with any web development you require on the platform. We'll take the time to understand your needs, design a website that meets your requirements, and make sure it delivers the results you want.
Our goal is to create a website that not only looks fantastic but converts your website traffic into genuine leads.
Boost Your Online Sales with Pixelbird
If you run an eCommerce business, you know how crucial it is to get every element right, from the website design itself to the speed of the checkout process.
Pixelbird's team works hard to create outstanding eCommerce sites using platforms like WooCommerce and Shopify, ensuring that your website not only attracts visitors but converts them into customers.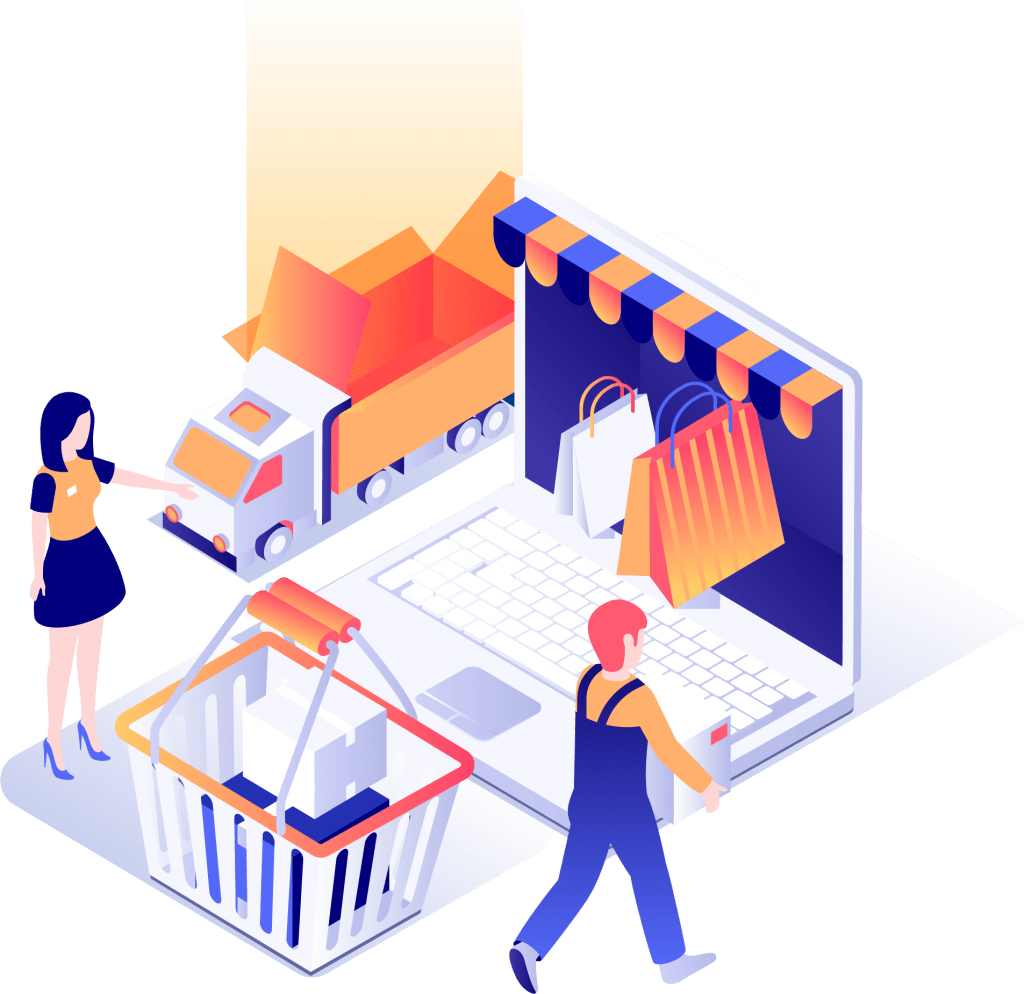 No matter how small your business is, it can still benefit from a stunning website design.
Pixelbird's web design team loves helping small businesses grow their sales online by creating the website of their dreams.
We know how to build websites that are optimized for search engines, easy to navigate and deliver real results for your business.
Book a One-on-One Consultation Today
Pixelbird is the best web design agency in Brisbane, delivering exceptional results for businesses of all sizes. Whether you need a custom website, WordPress development, eCommerce design, or a small business website, our team of experts is here to help. Get in touch with us today for a free quote and experience.