Beat Your Competitors with a Stunning WordPress Website or Blog
WordPress is the most popular Content Management System on the web. Being the market leader this amazing software brings with it superlative features which can be customised to create a fresh, functional and result oriented application. Its array of themes, plug-ins and templates make it robust software for creating blogs, social networking pages and mobile applications.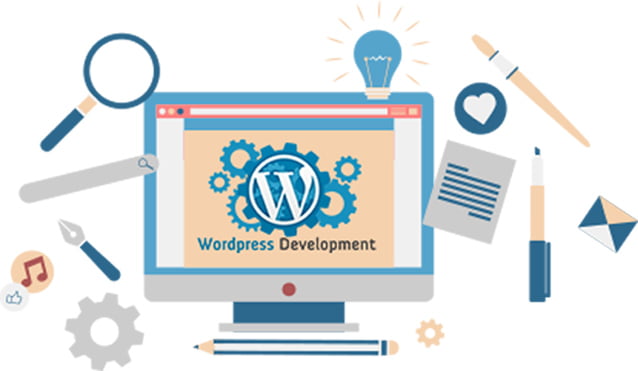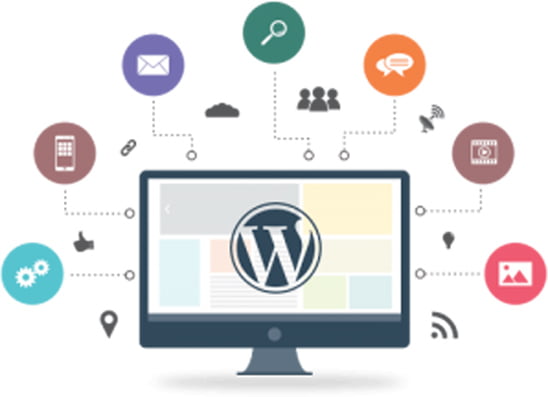 Why Should Businesses Consider Wordpress Web Development?
Simplicity & Search Engine Optimization (SEO) friendliness.
Responsive design for consistency in varying platform.
Large community of WordPress users.
Ready made functionality available in plugins and extensions.
Ease of using its Content Management System (CMS).
Save cost in overall budget.
Why use WordPress Website Development?
Easy Administration
Better Control
Flexible
User Roles and Accounts
Customisable Menu
Search Engine Optimised
Why Choose PIXELBIRD™ For WordPress?
We offer creative user experiences to take your web presence to the next levels of success.
We help you expand individual experiences through your very own scalable network and WordPress multisite.
Our experts design a powerful platform that allows you to add essential themes and tools, to keep up with your competition.
We create customisable content management systems that are extremely user-friendly and easily navigable.
WordPress Website Development
"I'm extremely satisfied with PIXELBIRD's service and its huge list of advantages offered. I just simply email my list of website changes and the updates are done for me, plus I get a website re-design whenever I want!"
Founder, Business With Strategy