Attract, Engage & Delight

Growth Driven Design
Build and optimise a peak-performing website that delivers customer value and drives business growth.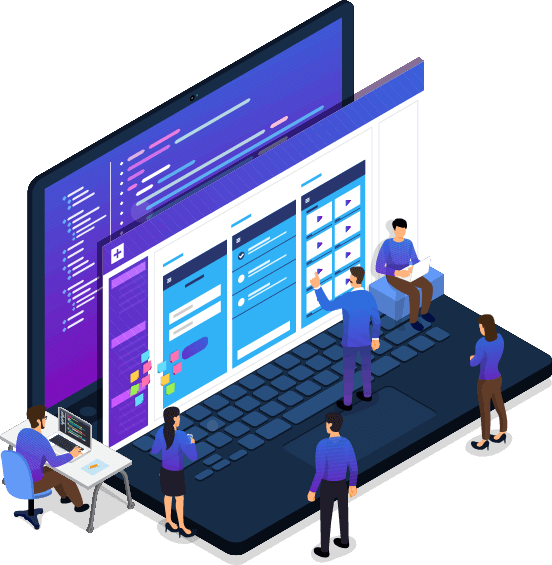 Your website is the foundation of everything your business does online
Your website is one of the first things that a new customer will see when they're researching you.
Jumping into a new Website Design project without thinking of the most important questions, will result in a website that performs poorly.
You can provide help for your customer, but will the right customer find your help when they need it most?
Better planning generates better results meaning you'll be able to convert more of your unknown visitors into leads and customers.
"I'm extremely satisfied with PIXELBIRD's service and its huge list of advantages offered. I just simply email my list of website changes and the updates are done for me, plus I get a website re-design whenever I want!"
Founder, Business With Strategy
Take Your First Step Here >>
Please choose a day and time for one of our team to call you back to see how we can improve your digital ROI.