Achieve your business goals with CodeIgniter
CodeIgniter is one of the most powerful PHP frameworks with a very small footprint and exceptional performance. The framework offers broad compatibility and nearly zero configuration.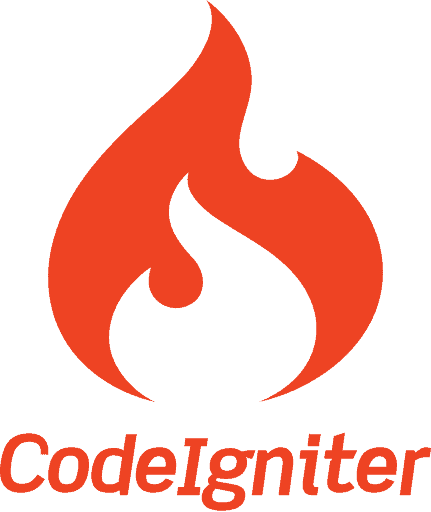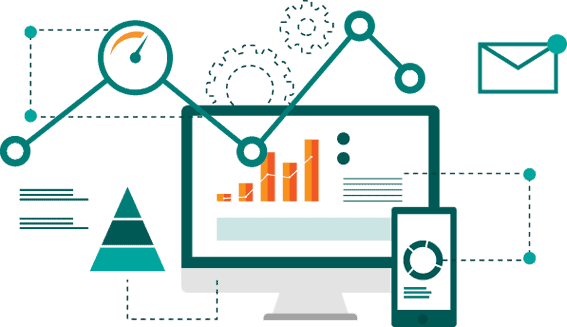 Why Should Your Business Consider CodeIgnitor Development?
It reduce the amount of code you type
It makes coding in PHP easy, fast and user-friendly
It is robust, secure, steadfast and flexible
You can manage and customize it as per your needs
PHP 4 and PHP 5 compatible with MVC based system
Fully modular codebase, Built around HMVC
User management with role-based access control
Ready to customize admin interface
UI-based module builder & simple to debug
Easy programming and no restrictive coding rules
Effective for applications utilizing multiple platforms
Benefits of CodeIgnitor Development
Setting up e-commerce websites and creating AJAX based shopping cart applications
Web 2.0 based content management systems with strong functionalities
Developing web portals with PHP CodeIgniter and MySQL
Tight integration with third party API's and social media
PHP CodeIgniter website maintenance, up-gradation and other technical support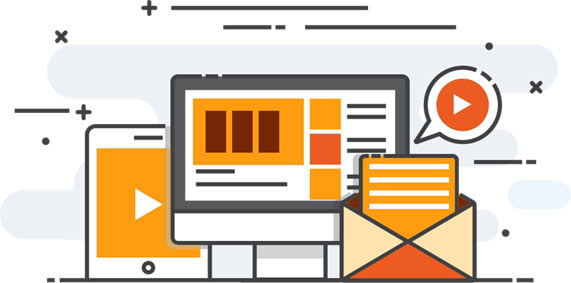 Why choose us for CodeIgnitor Development?
Talented developers having average 5+ years of experience in the industry.
Proficiency in handling other PHP frameworks.
100% project delivery ratio at the affordable cost
24*7 technical support with several modes of communication.
Vast delivery footprint in both geographies and industries.
Maintaining information confidentiality with a Non-Disclosure Agreement.
"I'm extremely satisfied with PIXELBIRD's service and its huge list of advantages offered. I just simply email my list of website changes and the updates are done for me, plus I get a website re-design whenever I want!"
Founder, Business With Strategy