Is your online store

DELIVERING SUCCESS?
Sales are the most important metric with your E-Commerce website. You're selling products to businesses and/or consumers. Without sales, you don't have a business.
Pay attention to how you are marketing your business
Once you've got the right tools in place and you've optimised your website for success it's great to watch the sales roll in. However, it's still important to take time out to review your website regularly and pay attention to how you are marketing your business.
If you don't regularly look at how you're doing in your market and keep an eye on the competition, you're leaving the door open to someone taking your share of the market.
Attract, convert and retain customers
A successful E-Commerce store is one that attracts, converts and retains customers. You want your customers to purchase from you more than once, which increases your Customer Lifetime Value (CLV).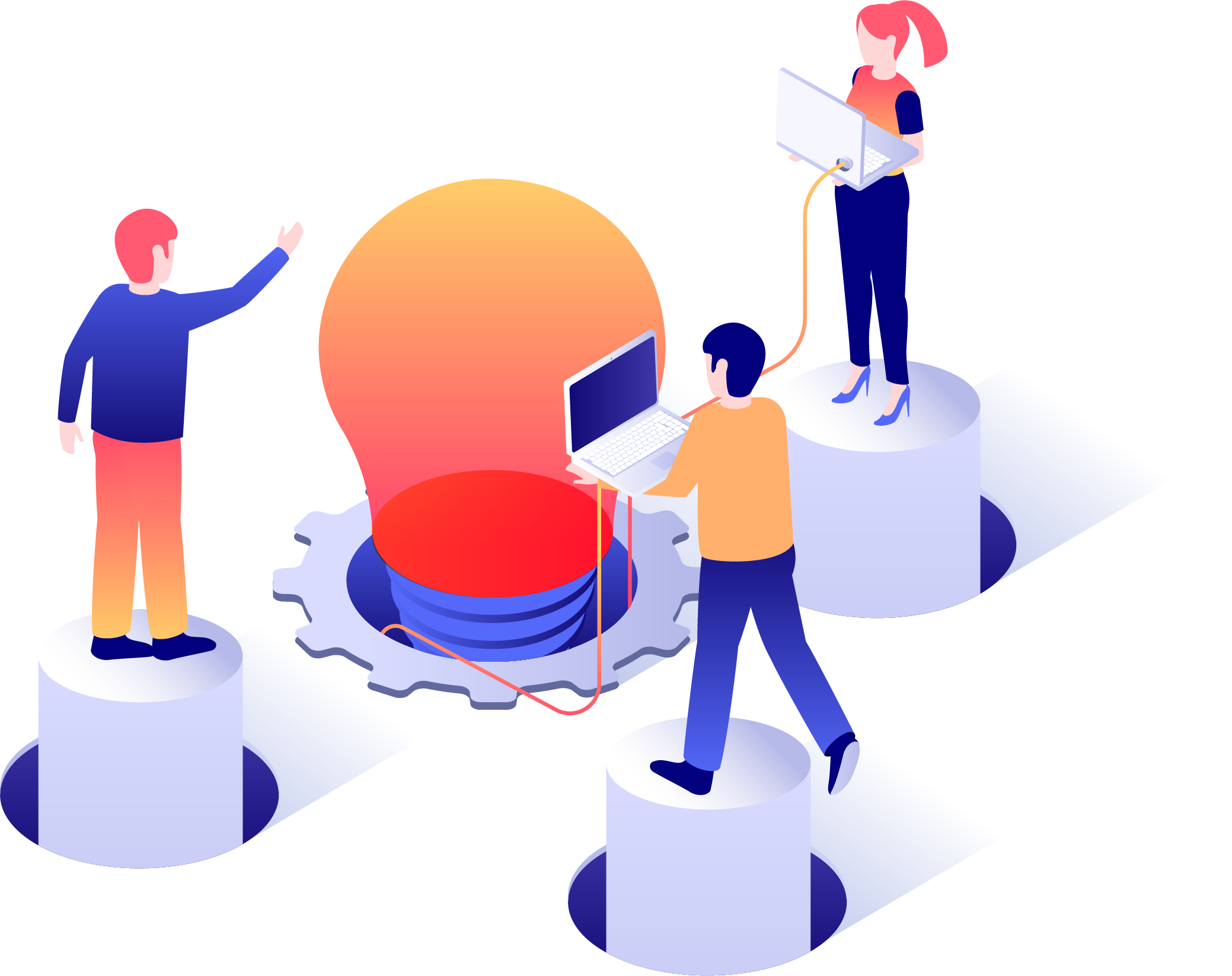 Your E-Commerce business will benefit from having loyal fans. People who are engaged with your business, love what you do and can't wait to see what you launch next.
"I'm extremely satisfied with PIXELBIRD's service and its huge list of advantages offered. I just simply email my list of website changes and the updates are done for me, plus I get a website re-design whenever I want!"
Founder, Business With Strategy
Take Your First Step Here >>
Please choose a day and time for one of our team to call you back to see how we can improve your digital ROI.