Result-driven PHP websites & applications for your custom development needs
PIXELBIRD™ offers dynamic PHP Web Development services and solutions. Our experienced team of PHP developers has the ability to bring the best to the table while dealing with the latest technologies, user interface, and methodologies.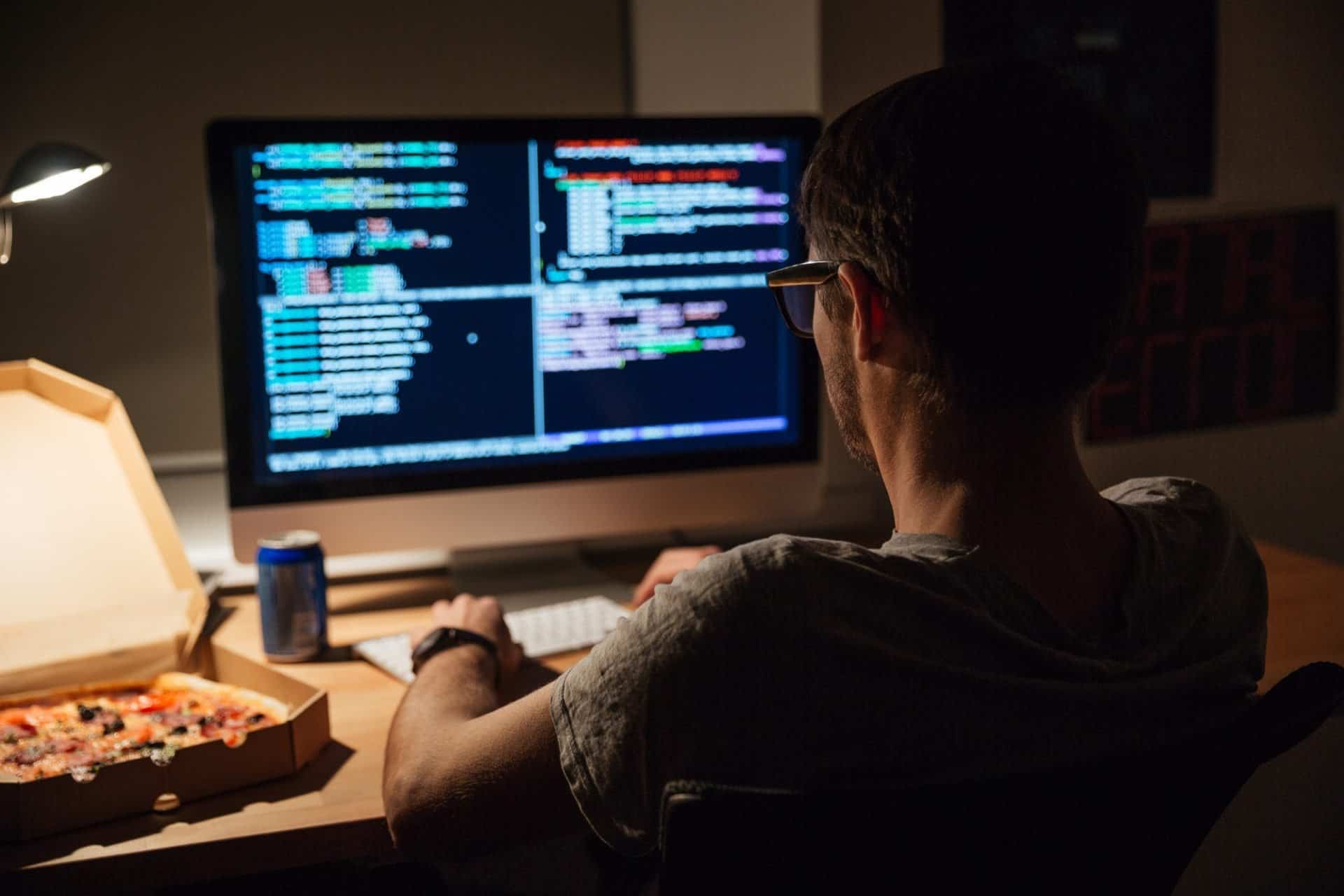 Why Should Your Business Consider PHP Web Development?
PHP comes with the ability to support many frameworks
3rd library support and high 3rd party framework availability
Load balancing and session failover support
Faster turnaround time and speedy development
Fully compatible with various operating systems including Windows, Linux, Unix etc & web servers including-Apache & IIS
Support for encryption and cryptography
Ability to integrate via SOAP and REST
Freely available – No aggravates or disturbance of license purchase or acquisition.
Availability of code libraries and free Reusable Code
Features of PHP Development
A minimal development and economic maintenance
High-quality encryption scheme allows building more secure websites
Supports all major databasesReliable and consistent performance
Multiple layers security to avert threats and malicious attacks
Easy coding is used to write or understand
Proven and TrustedPHP based websites can be hosted on almost all type of web-servers
Can be embedded into the HTML code
Why Choose us for PHP Development?
Our PHP programmers analyse their business vertical & core requirements accurately
We deployed web pages – both static & dynamic that strictly follow every aspect of W3C validation
Our websites are coded with strong MVC architecture and so they are immune to every kind of malicious tasks & security risks
Our PHP developers code the websites for high-end flexibility, scalability & inherent database support. No compatibility issues with existing modules or web programs; all OS ranging from Solaris & Windows to Mac & Linux and various kinds of web servers as well
Our technical experts write highly scalable source code & manage everything from Designing & Development to Deployment & Testing on their own
We offer post-delivery support to assist our clients if something goes wrong after we hand over everything
"I'm extremely satisfied with PIXELBIRD's service and its huge list of advantages offered. I just simply email my list of website changes and the updates are done for me, plus I get a website re-design whenever I want!"
Founder, Business With Strategy