What other business owners are saying
Quy
Dustin is a very dedicated and conscientious person. He has a lot of pride in his work. I highly recommend his work.​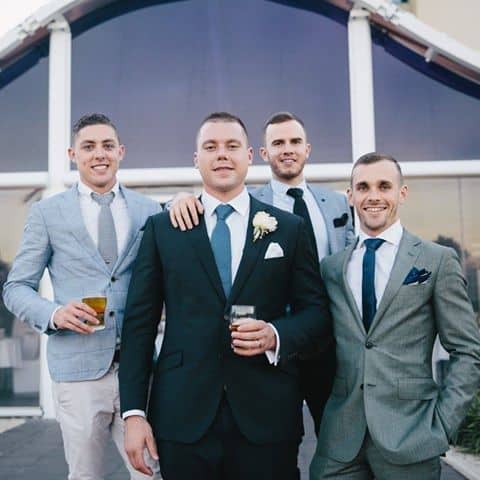 Zac Daunt
Perfect case of why you should leave things to the professionals. Great service, quick turnaround, and they were on standby for any questions I had. Could not recommend the team enough and will definitely be engaging PIXELBIRD whenever I need help!
Deb Purkiss
The team at Pixel Bird are first class. They craft beautiful websites and the after service is second to none.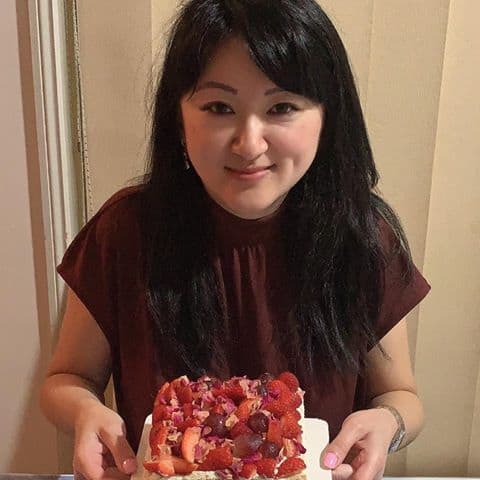 Jo Chyi
Dustin is an expert in his field and is very friendly and knowledgeable in the area. Wouldn't hesitate to recommend him 🙂