Reach billions of users with a fully

integrated Facebook
Using Facebook to promote your business is one of the most useful ways to generate highly targeted traffic. Not just because Facebook is still the most popular social networking platform, but also because it offers a robust advertising system with a lot of attractive features and an audience that consists of almost every potential client of yours. Many new businesses turn their attention towards this social networking website for launching their first ad campaign. It is easy to use and one of the proven ways of getting targeted traffic to your website. Everybody is already much too familiar with the interface and there are some really helpful tools to get you started with your first-ever ad campaign.
Having said that, despite the wonderful opportunities Facebook has to offer when it comes to advertising, many business owners still experience glitches with their ad campaigns. They don't see the traffic rising as expected, they end up spending a lot of money, and all their marketing efforts go to waste. This is because they don't spend much time in learning the system and simply just create an ineffective and almost useless campaign which yields no results at all. Facebook advertising has been designed to help you win, so this case is simply unacceptable.
Another way to maximize your Facebook advertising outcome is to connect your ads with your landing pages instead of your business website. Landing pages are designed to educate people about a particular product or service before they could visit the page and make a purchase. There is a call to action at the bottom of each landing page. It is a recommended practice to give the link of your landing page in your Facebook ad instead of your website's URL. The experts at PIXELBIRD™  understand this strategy and know how to make the most out of it. They not only help you create attractive ads but also give time and effort to creation of unique and totally useful landing pages.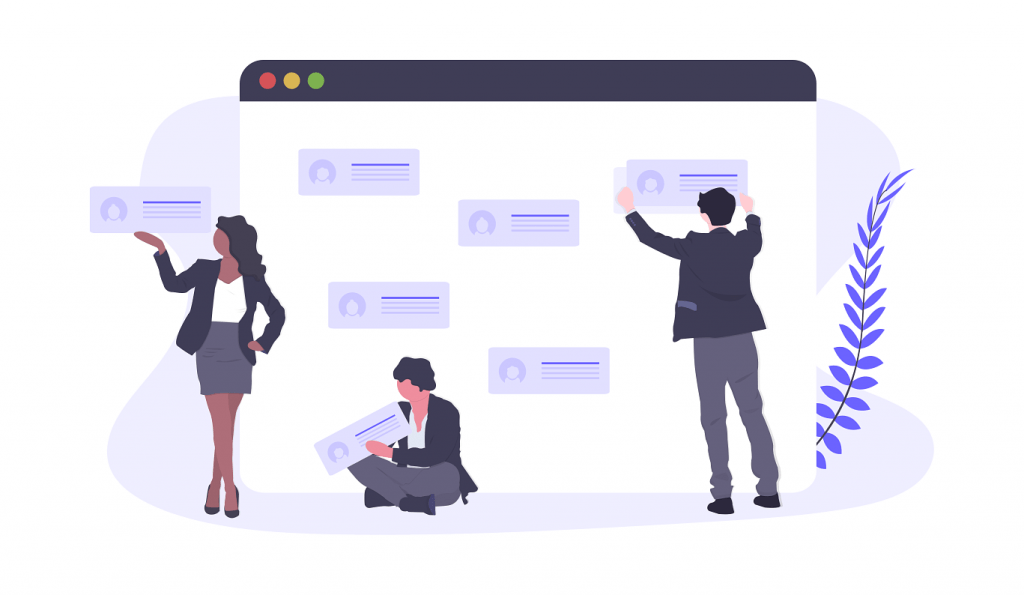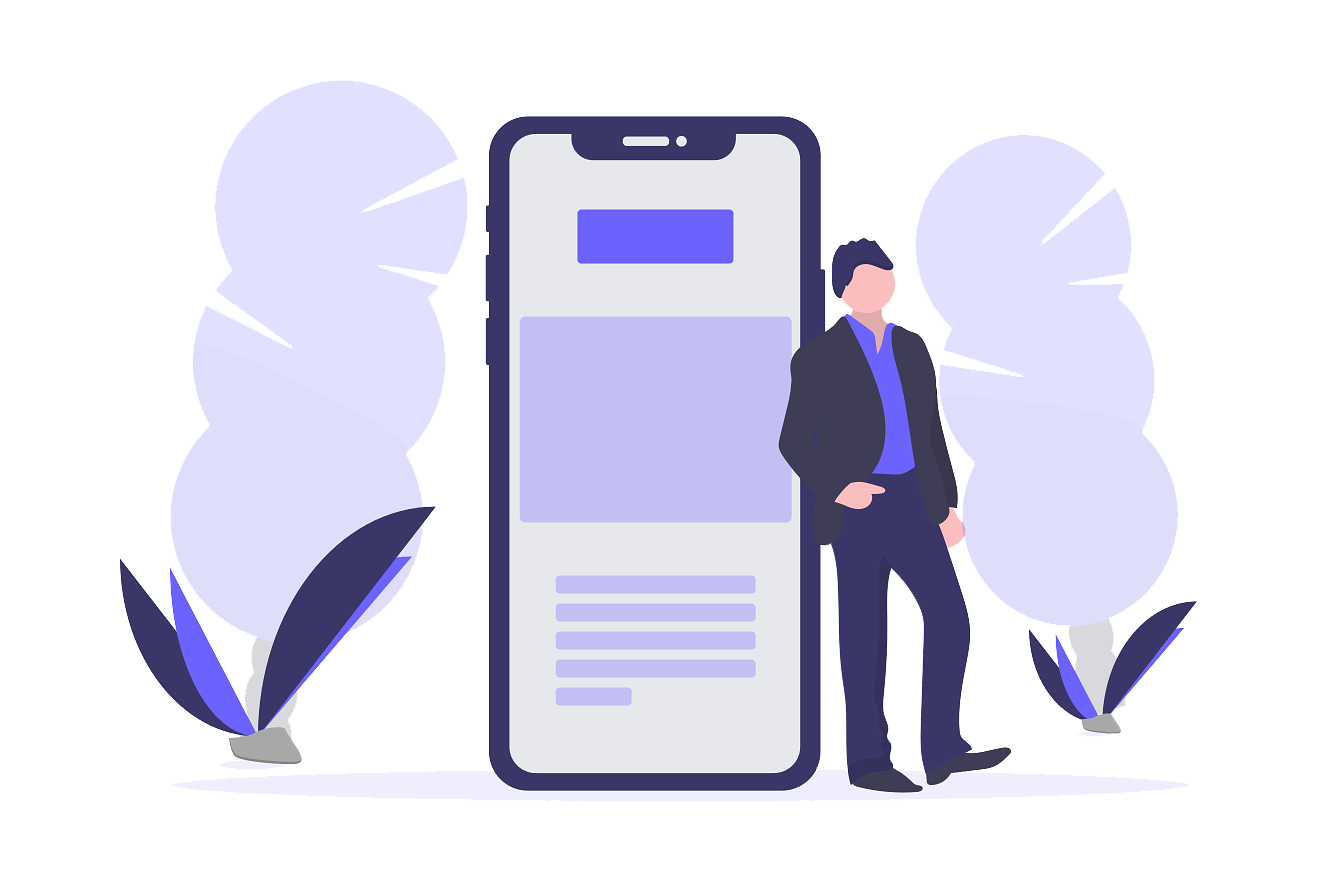 The advantage of hiring PIXELBIRD™ to handle your ad campaign is that it is an Australian based company and it understands Australian businesses quite well. The first step in the success of a business is to reach out to local market and the same goes for Facebook advertising. Creating impressive ads that appeal to the Australian audience is one of the specialties of the experts at PIXELBIRD™ . They are also aware of the importance of incredible images that capture the attention of users. These images accompany the ads and therefore it is necessary that you come up with unique and not-used-before images for your ads.
Writing catchy Facebook ad copy is another step that needs particular attention. Without getting help from someone who has experience in writing remarkable ads, you simply can't achieve this goal especially when there are so many competitors out there. People see the picture first and only if they like it they read the ad. If the image is of poor quality or it does not completely depict your product or service, the ad is of no use. So, even before you write an ad copy it is important that you spend some time coming up with wonderful pictures of the product or service you're trying to sell.
"I'm extremely satisfied with PIXELBIRD's service and its huge list of advantages offered. I just simply email my list of website changes and the updates are done for me, plus I get a website re-design whenever I want!"
Founder, Business With Strategy
Take Your First Step Here >>
Please choose a day and time for one of our team to call you back to see how we can improve your digital ROI.