Is your website delivering

SUCCESS?
If you don't look after your website, it can be harder for your potential customers to find you. When you're not visible to your customers, you run the risk of them going to your competitors.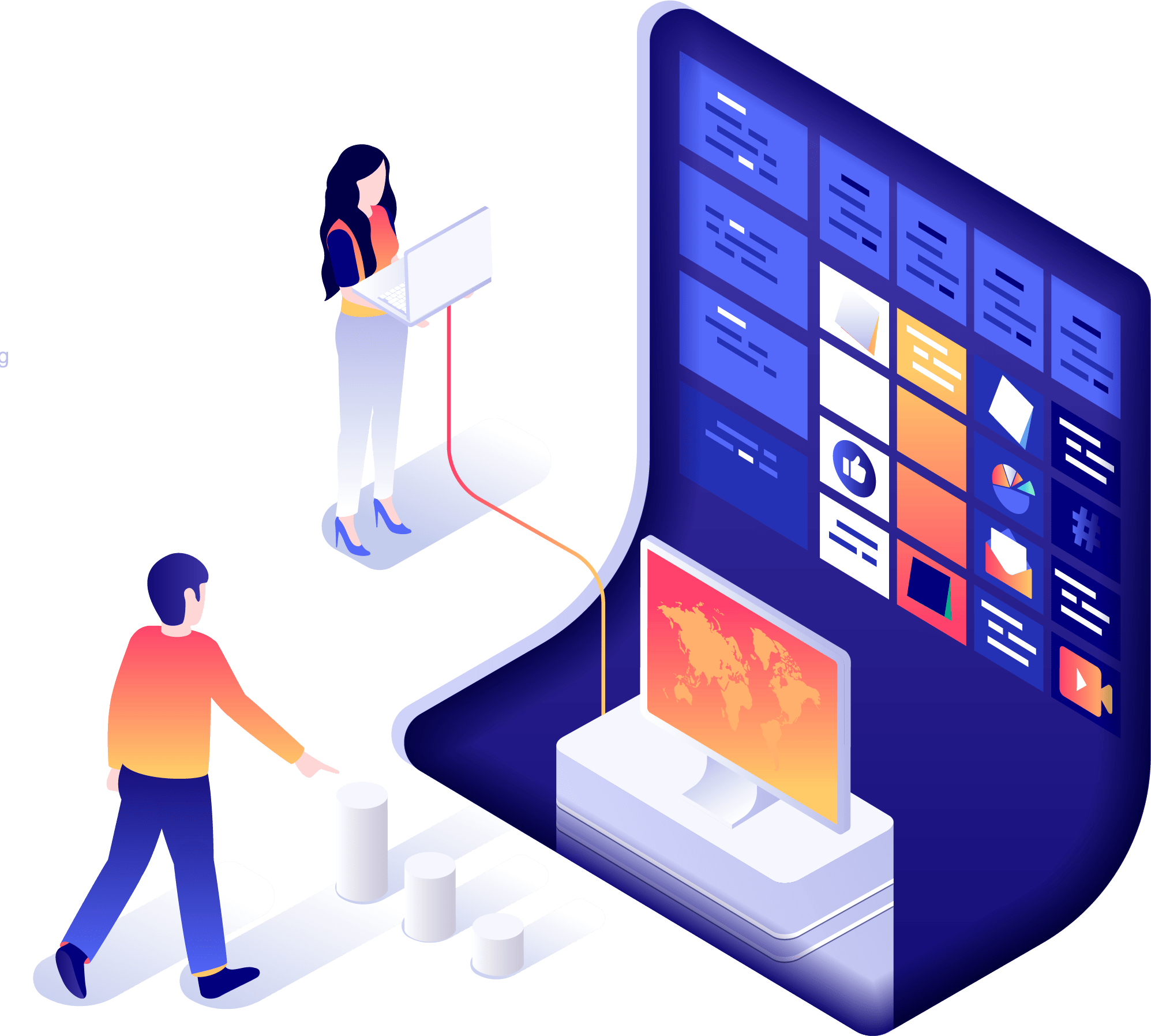 Poorly maintained websites only help to lose you customers
Regular care and maintenance of your website helps you to ensure that you stay relevant to your target audience and stand out in your market.
When you don't look after your website or make regular updates you run the risk of losing potential customers to your competitors.
You may have heard the "if you build if, they will come" mantra before. It certainly has a place in history, but it does not transfer over well to the digital space.
Unfortunately, if you build a website and carry out no marketing activities at all, you will struggle to have visibility in your marketplace. This means that your local or national competitors will happily continue to take the valuable customers that you're looking to bring to your business.
Don't be left bailing water out of a boat when it comes to taking care of your website. Regular maintenance, updates and care will help it to perform at its best for years to come.
Take advantage of the best sales platform that you have
Your website is the best sales platform that you have available to you in your business. Even if you're not selling products or services directly!
As the main hub of your business, your website educates and informs your prospective customers, helping them to trust you.
You can use many avenues for marketing your business, including trade shows, conferences, videos, farmer's markets, print advertising and more. Yet, all of these methods will lead back to your website at least once during the buying process.
As your best sales platform, your website needs to speak directly to your audience. You know the problems that they have and the solution that your products or services provide.
Using conversational content is a great way of doing this, as it's written in a way that makes the reader feel like they're sat on the other side of your desk.
Are you making the most of your best sales platform right now?
Do you answer yes to any of these?
You would like to generate more visitors to your website and be memorable to them
You would like to receive more enquiries via email or telephone
You worry that your competitors (locally or nationally) are more visible than you online
You need to make updates to your website, but you're not sure of the best approach to take
You're concerned that your sales figures are lower than they used to be or not what you'd expect
You know you need to update your website and/or plugins but not sure how to do this
You find managing and keeping your website updated to be overwhelming
You don't feel your current marketing activities are generating a return on your investment
Our Website Audits have been designed to help you with all of the above issues…and more!
"I'm extremely satisfied with PIXELBIRD's service and its huge list of advantages offered. I just simply email my list of website changes and the updates are done for me, plus I get a website re-design whenever I want!"
Founder, Business With Strategy
Take Your First Step Here >>
Please choose a day and time for one of our team to call you back to see how we can improve your digital ROI.